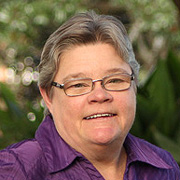 Hello, my name is Kimble Vardaman and I am a web developer specializing in the Drupal Content Management Framework and WordPress. I advocate for the seemingly lost school of "Don't Make Me Think" web development.
The user experience is critical to success on the Internet. It must be intuitive and lead people easily to what they came to find. Providing that experience is my mission and my talent.
I have 20 years of experience in full stack web development and 12 years of experience with Drupal. I have also worked with WordPress and a variety of proprietary content management systems, including a few of my own design.